Eat & Drink
The Green Turtle Restaurant at Tortuga Lodge & Gardens is beautifully designed with an open-air setting. There are no windows, doors or walls in the restaurant, allowing you to enjoy the captivating beauty and ambiance of the Costa Rican rainforest. Our restaurant offers sweeping views of the Tortuguero River, creating an enchanting dining experience for breakfast, lunch and dinner. In the evening, flickering candles and tiki torches add a touch of tropical romance and allure. Savor an a la carte menu featuring authentic Costa Rican cuisine and international specialties crafted with passion and creativity.
Before or after your meal, or just to enjoy a casual drink with family or friends, a poolside bar with a terrace and deck area is located adjacent to the restaurant. The beverage menu includes traditional cocktails along with specialty options crafted by the resident bartender. Please join us each evening from 5 p.m until 6:30 p.m. for our Happy Hour featuring half-price traditional cocktails and Costa Rican lagers.
The Green Turtle also offers a complimentary, all-day, self-service coffee station, featuring coffee, milk, tea, infusions and sweet treats.
Complimentary Breakfast
A complimentary a la carte breakfast is served each morning for guests of the lodge. Selections include fruits, toast with butter and homemade jam, fruit juices, black coffee, milk, black tea and more. The service is provided by our wait staff, and guests can choose from six different options.

Room Service
Room service is available for guests who wish to enjoy a meal in the privacy and comfort of their room.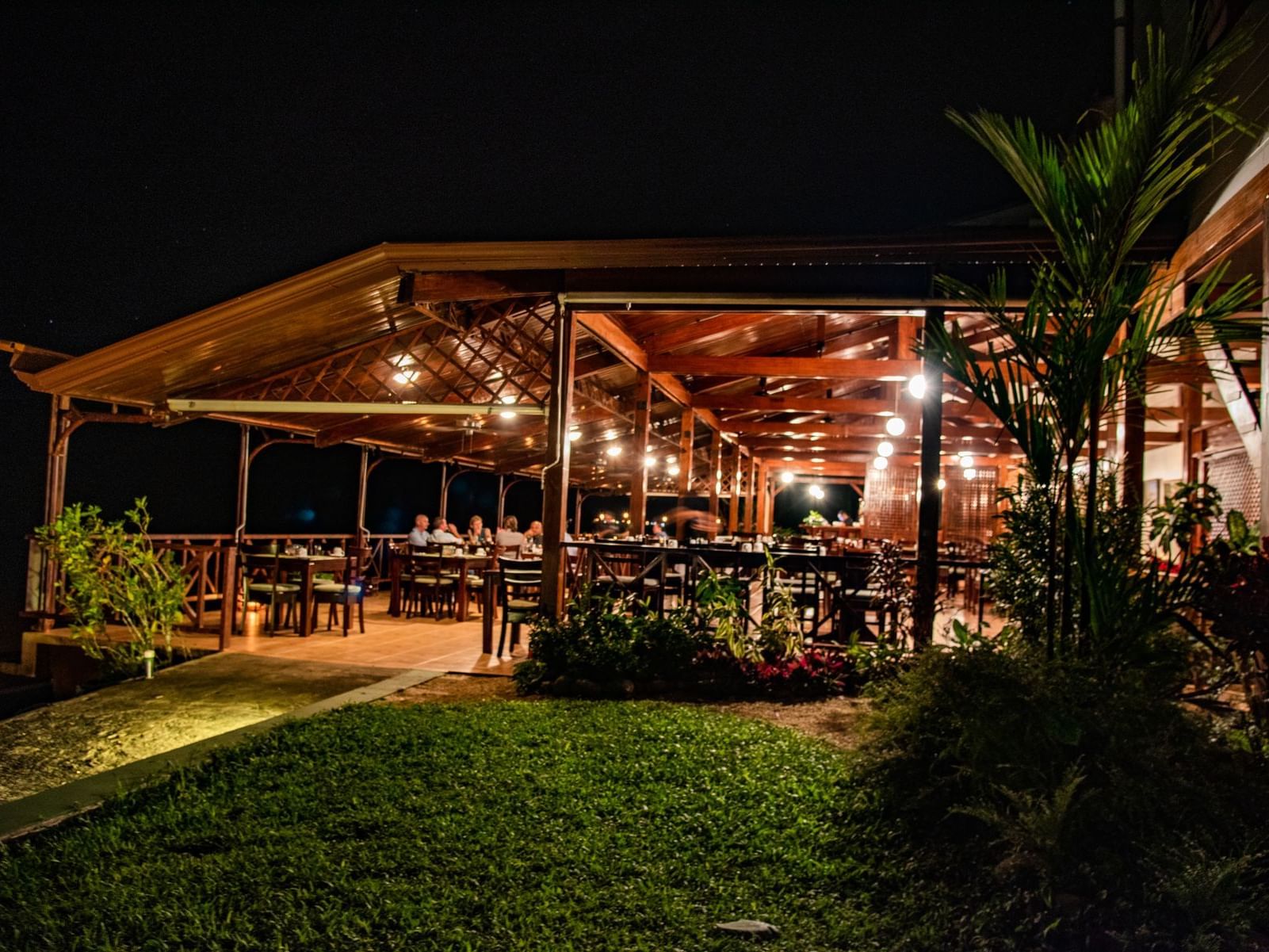 The Green Turtle restaurant serves breakfast, lunch and dinner. The a la carte menu options range include American, Costa Rican and European fusion dishes. The adjacent Terrace Bar is also available for cocktails before or after your meal.
Read more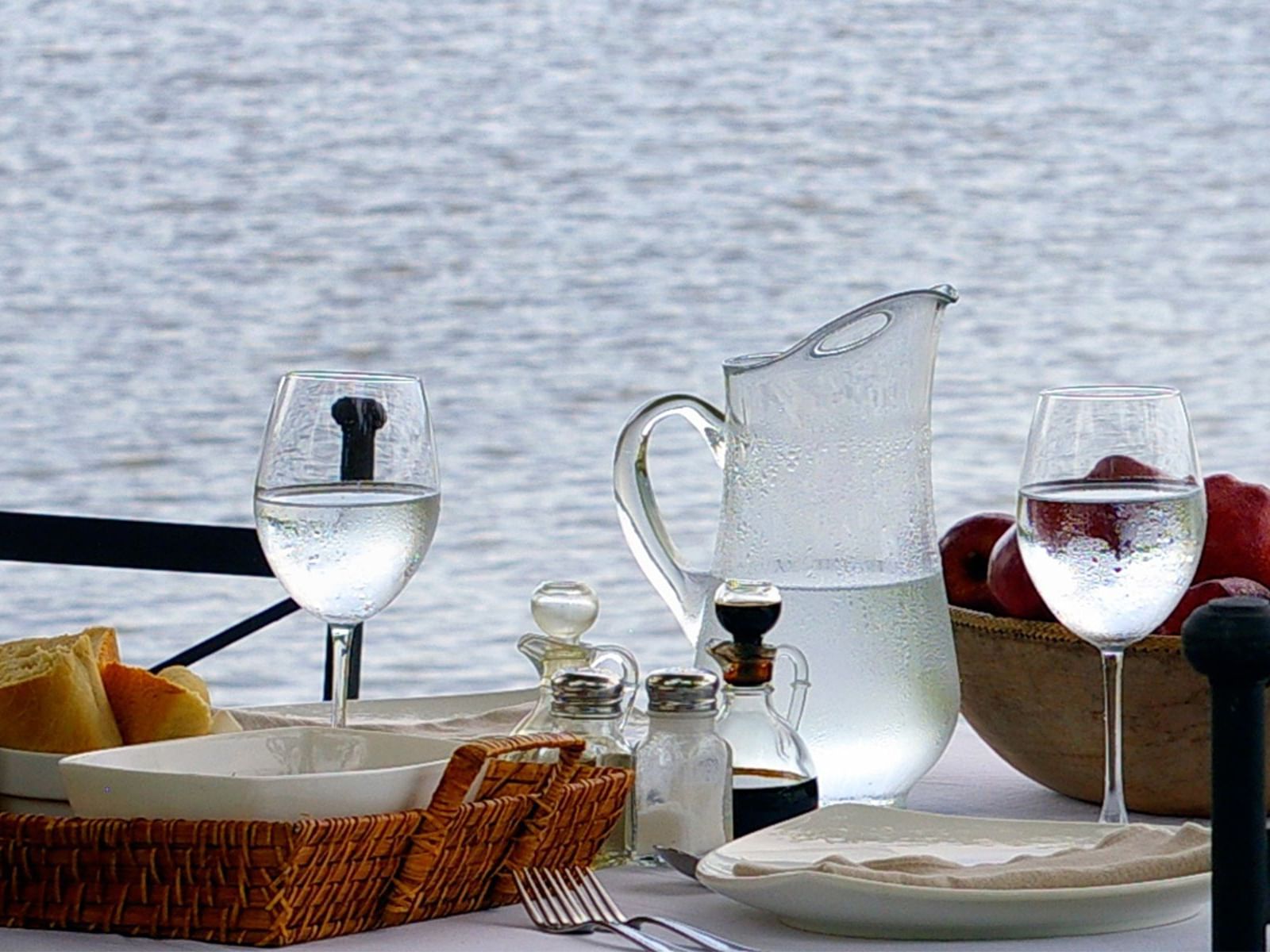 A truly unique experience at Tortuga Lodge & Gardens, the Picnic at the Gardens is a catered private dinner on a Tortuguero River bank surrounded by the tropical rainforest. The dinner includes a fruit basket, snacks and a main course. Your meal is accompanied by a bottle of wine, fruit juice or iced tea.
Read more