COSTA RICA 7 DAYS / 6 NIGHTS: TORTUGUERO AND MONTEVERDE IN COSTA RICA
Monteverde and Tortuguero package
Discover two of Costa Rica's most coveted natural treasures, Tortuguero National Park and Monteverde Cloud Forest Reserve. Begin your journey gliding over the quiet Tortuguero canals by boat beneath a rainforest canopy of orchids, bromeliads, monkeys, and exotic birds such as the endangered Great Green Macaw . If the season is right (September-October), witness the ancient migration of nesting sea turtles as they arrive on the rugged coastline to lay their eggs. Your next stop is the verdant mountains of Monteverde, where you'll explore the mysteries of the cloud forest and the astounding bounty of plant and animal species that live within. Stay at Costa Rica's most luxurious eco-lodges and dine on exquisite farm-to-table cuisine during your stay.
DAY 1
Welcome To Beautiful Costa Rica!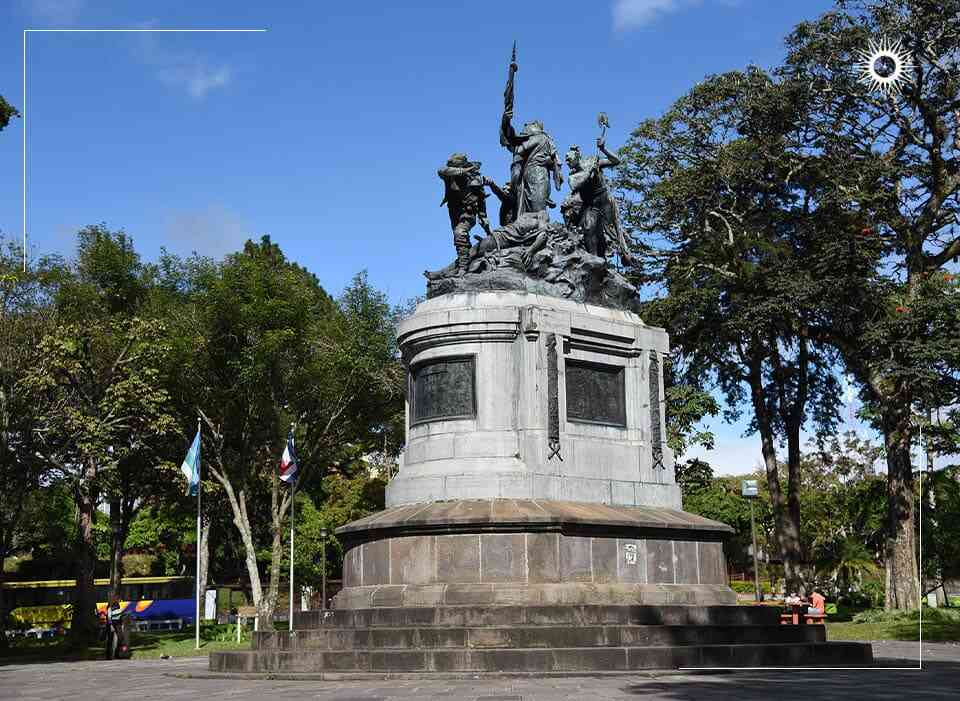 Welcome to the land of Pure Life (Pura Vida). Meet and greet at the San José International Airport and transfer to the landmark Grano de Oro Hotel, renowned for its historical charm and sophistication.

DAY 2
Exploring The Tortuguero Canals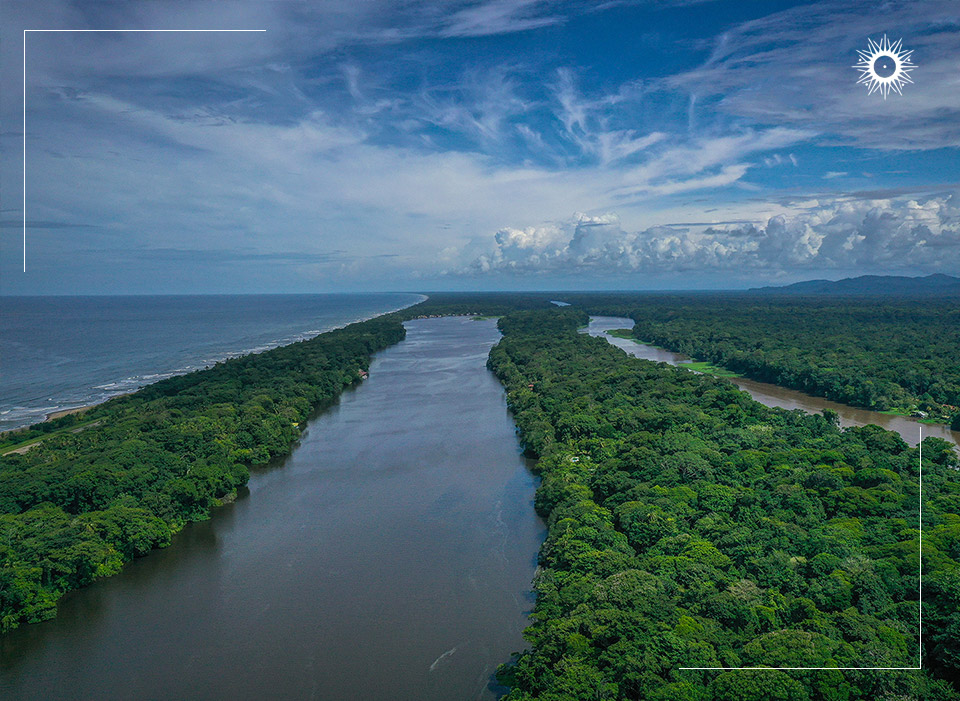 Pick up at your hotel in San José and be transferred in professional comfort to the Costa Rica Caribbean Coast (Optional: take a domestic flight directly to Tortuguero at an extra cost.). Your destination is the La Pavona Dock, where you will board a boat for the ride through the Costa Rica jungle and Tortuguero National Park to your charming eco-lodge on the Tortuguero Canal. The 1-hour journey winds through lush lowland jungle over glassy canals teeming with wildlife. You're likely to see several types of wildlife in Costa Rica marine birds, caiman and monkeys. Upon arrival, enjoy a delicious lunch before exploring the lodge's 26-hectare reserve with a naturalist guide or choose from one of the engaging signature experiences included in your stay. Overnight at Tortuga Lodge & Gardens.
DAY 3
A Total Jungle Immersion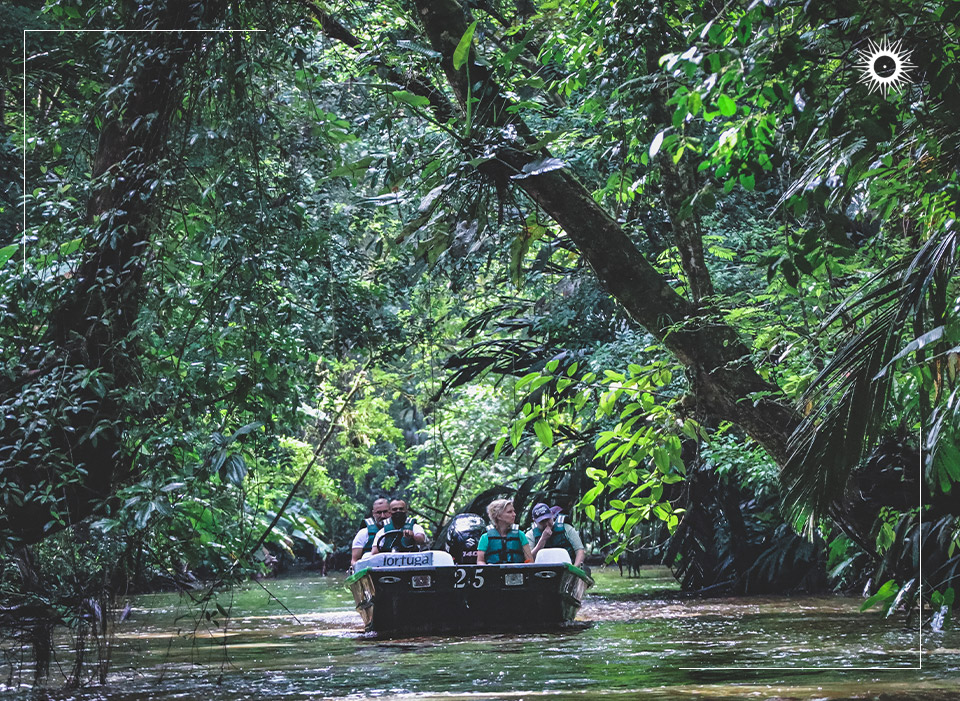 Rise early for a guided birdwatching and nature walk. Then choose one of the lodge's signature activities such as the Natural History Boat Tour or Kayaking in Tortuguero, both great in the morning. Or a fascinating, Cerro Tortuguero or evening Twilight Tour. The 52,000-acre Tortuguero National Park protects one of the last large tracts of tropical rainforest in Central America and 11 distinct forest and marine habitats as well as important nesting sites of giant Atlantic Green Sea Turtles. Three species of monkeys, sloths, manatee, and river otters live in the waterways, in addition to iguanas, river turtles, Lizards, tapir, wild cats, and more than 320 species of birds. Overnight at Tortuga Lodge & Gardens in Tortuguero , Costa Rica.
DAY 4
Nature, Culture, And Relaxation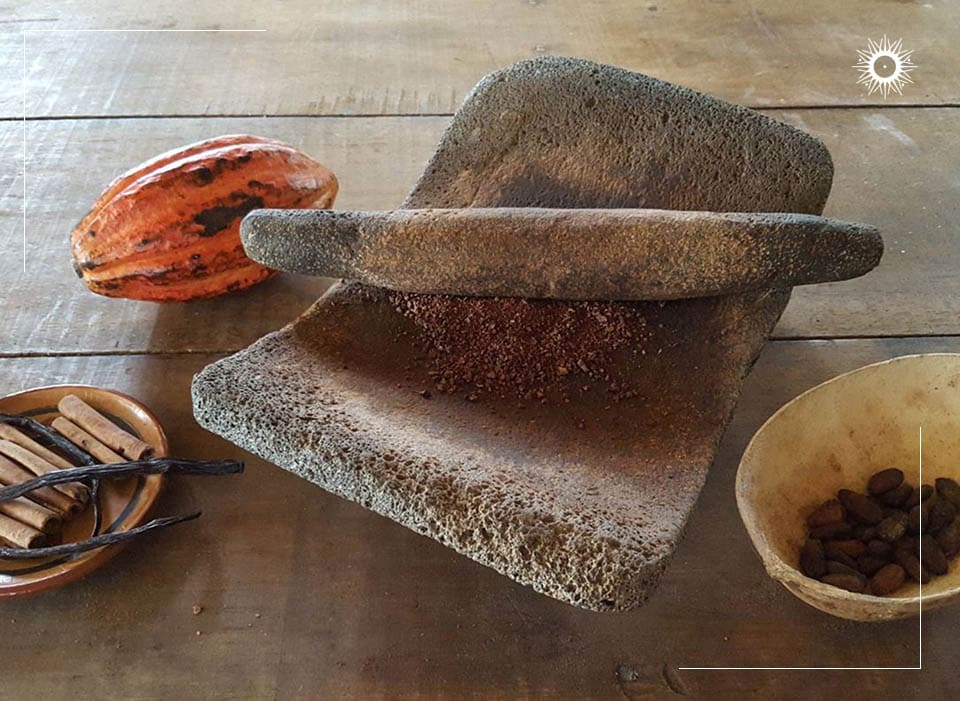 After a traditional Caribbean breakfast, choose one of the lodge's included activities . We recommend visiting the charming town of Tortuguero on the Tortuguero Village & Casa Cecropia visit , where you can experience Afro-Caribbean culture and hear the distinct Patois-English dialect spoken by the locals an learn how to roast, peel and taste the roasted cocoa bean, then grind it the way the Aztecs and Maya's did. Finally, if you're up for it, taste bits of pure bitter chocolate. If the season's right, partake in an evening turtle-nesting excursion (optional at an extra price). The government fiercely protects the wellbeing of the turtles, and you must reserve your space ahead of time. Overnight at Tortuga Lodge & Gardens.
DAY 5
Flying Into The Cloud Forest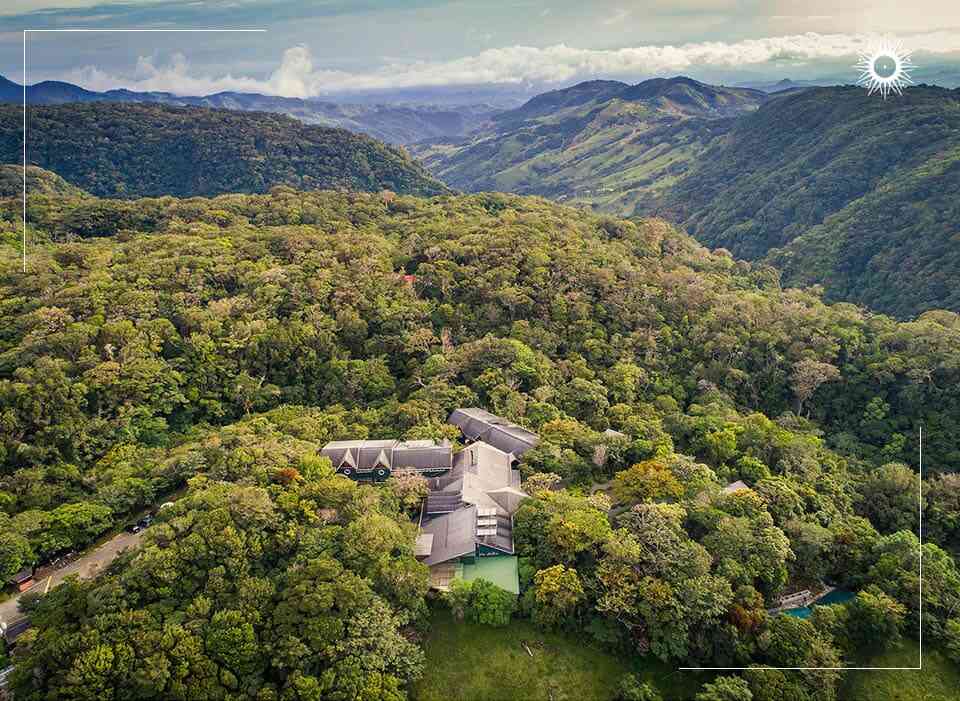 After a final breakfast on the Caribbean side of Costa Rica, it's time to meet your pilot for the scenic flight over verdant mountains and dense Costa Rica rainforest rainforests to San José. Upon arrival, you'll be met by a Böëna representative and driven in professional comfort into the world-famous cloud forests of Monteverde. In the afternoon, explore the lodge's extensive botanical gardens featuring the rare Imperial Bromeliad, the and Blue Porter weeds—a favorite among butterflies—and dozens of other plant species. Among the animals that frequent the gardens are the Emerald Toucanet, Euphonia, White-faced Capuchin Monkeys, and Agouti. Overnight at Monteverde Lodge & Gardens.
DAY 6
Mystical Monteverde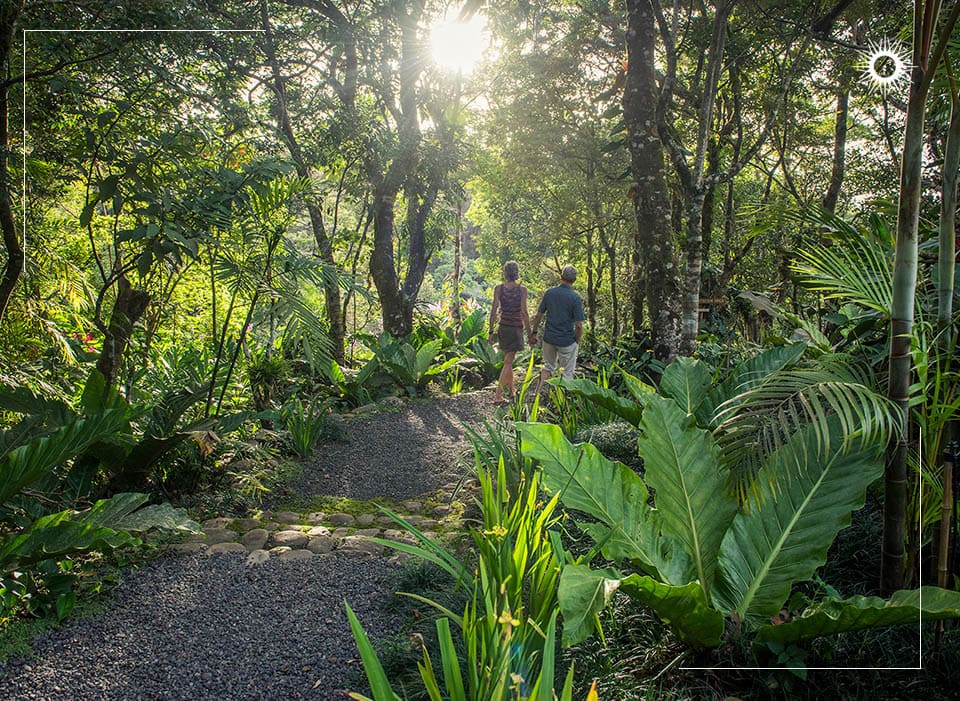 The magical world of Monteverde in Costa Rica is yours to discover today. There are dozens of tours and activities you can book through the hotel's concierge. Guest preferences include the Sky Adventures aerial amusement park featuring treetop gondola rides, Monteverde canopy zipline adventures, and hiking trails over suspended bridges. Or choose horseback riding, a coffee plantation visit, serpentariums and frog exhibits, a birdwatching tour, and a fascinating night hike, among others. Don't miss the exquisite farm-to-table cuisine at the lodge's El Jardin Restaurant – a local favorite. Overnight at Monteverde Lodge & Gardens.
DAY 7
A Cloud Forest Discovery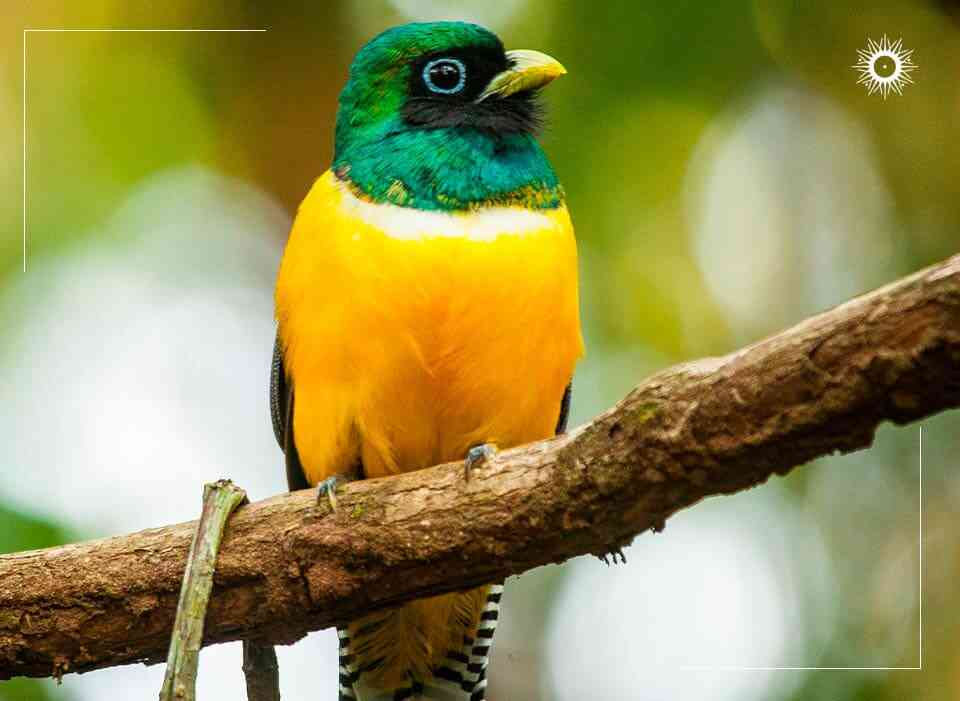 Make the most out of your final day immersed in pristine nature. Guided hikes into the Monteverde in Costa Rica and nearby Santa Elena Cloud forest Reserves are a great way to experience the region's astounding biodiversity. The area is home to over 100 species of mammals, 160 species of reptile, and 400 species of birds, including the coveted Resplendent Quetzal – the sacred bird of the Maya. Don't miss a stroll through the quaint town of Santa Elena, which was initially settled by Quakers who developed a robust farming and ranching community. Today, their cheeses and creams are sold nationwide. Pick up some fun souvenirs. Overnight at Monteverde Lodge & Gardens.
DAY 8
Farewell To Costa Rica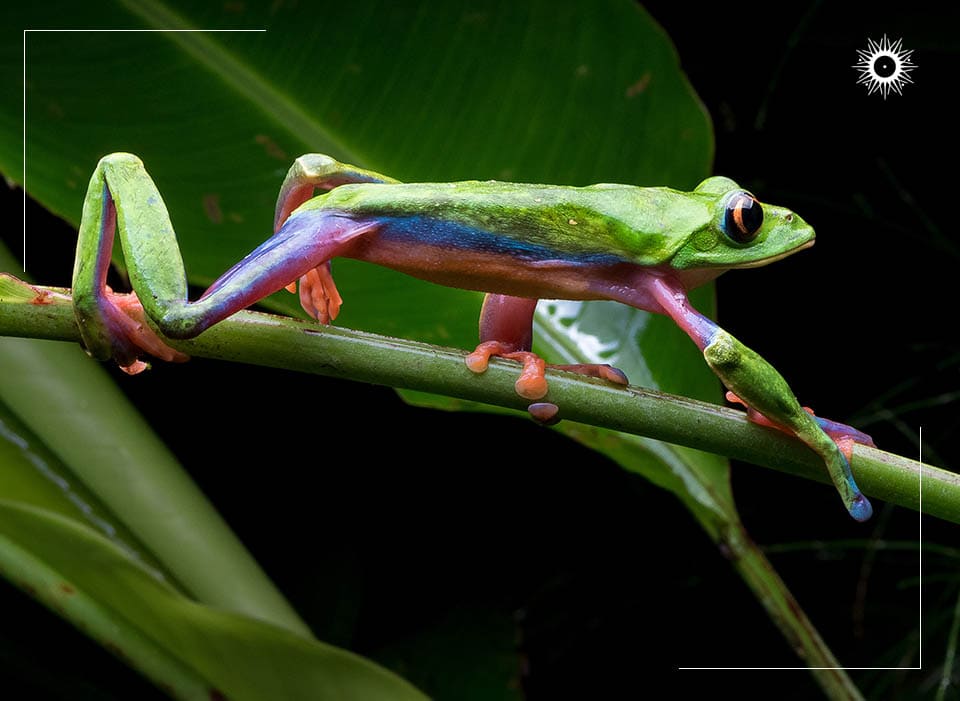 Rise early to your last exquisite breakfast at the cloud forest, Monteverde lodge before your return transfer to San José in plenty of time for your flight check-in and departure home or continue to your next destination.
Includes
• Ground and boat transfer from the SJO International Airport to Tortuguero
• 1 night at Grano de Oro, three nights at a Mr. Mishak Suite at Tortuga Lodge and three nights at a Forest View downstairs room at Monteverde Lodge.
• 3 breakfasts , 3 lunches , 3 dinners at Tortuga Lodge & Gardens and 3 breakfasts at Monteverde Lodge.
• Two daily on-site shared excursions at Tortuga Lodge with a bilingual naturalist guide.
• Domestic flight from Tortuguero to San José.
• Transfer from San José to Monteverde.
• Guided Excursion to the Monteverde Cloud Forest Reserve, with Naturalist Guides and entrance fees included (shared with other guests)
• Shared Tour: Arenal Volcano National Park and Tabacon Hot Springs, with Dinner included (shared transportation included)
• Twilight Guided Excursion, with Naturalist Guides and entrance fees included (shared with other guests)
• Transfer to SJO International Airport for the departure fligh