Attraction in Tortuguero
Discover the top things to do in Tortuguero
At the Tortuga Lodge & Gardens, our setting on the banks of the Tortuguero River makes us one of the best hotels for experiencing the beauty and exhilaration of the rainforest landscape of Costa Rica's Caribbean coast. As a guest of the hotel, you'll enjoy access to a diverse range of experiences, activities and attractions. From our onsite plantation-style garden and nature trails to nearby Tortuguero National Park, Tortuguero Village and Tortuguero Beach, the best of Costa Rica is just moments from the hotel.
Tortuguero National Park
Our staff of naturalist guides will introduce you to the hidden gems of this paradise, drawing on unparalleled knowledge of the plants and animals of Costa Rica.
The region is known for Tortuguero National Park, an incredibly biodiverse enclave of almost 300 sq. mi., two-thirds of which is in the ocean. Although it has a few hiking trails, it's best explored by boat.
Tortuguero is the Amazon of Costa Rica's Caribbean coast, a dense tropical jungle where the rivers are the only highways. You can't even drive to here, though you can fly (but you'll miss a great boat ride). Amid a nearly impenetrable wilderness, a network of canals supports a small human footprint of scattered ecolodges, riverside homes and a village that time forgot.
The Park: Originally intended to protect a major nesting beach of the Atlantic Green Sea Turtle, Tortuguero now has 51,870 protected acres, one of the last large areas of tropical rainforest in Central America. Eleven habitats are found in the park. Three species of monkeys (Spider, Howler, and White-faced), Three toed Sloths, and river otters are frequently seen along the natural inland waterways and canals. Caiman, iguanas, river turtles, Basilisk Lizards, and Poison Dart Frogs (Dendrobates) inhabit the area, along with more than 320 species of birds including the Great Green Macaw , all six species of kingfishers found in the new world, three species of toucans, eight species of parrots, and other neotropical species such as the Slaty-tailed Trogon, White-collared Manakin and the Purple-throated Fruitcrow. You will have the opportunity to observe many more species during your boat ride through the backwater creeks of Tortuguero National Park
Tortuguero ("place of turtles") is most famous for the thousands of sea turtles that come ashore between July and September to lay their eggs on the beach and bury them in a ritual millions of years old. Nighttime excursions to watch nesting turtles is the area's most popular adventure, along with boat tours of the huge network of canals.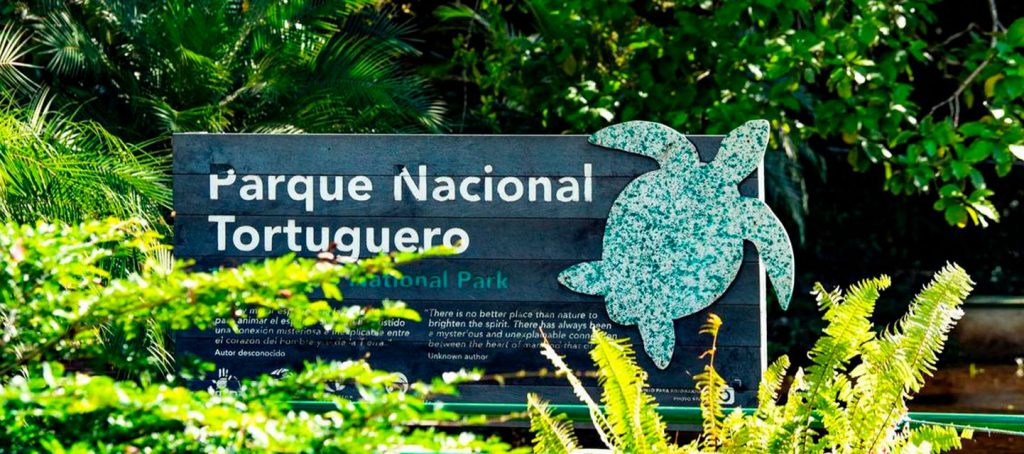 Tortuguero National Park is located on the northern Caribbean coast of Costa Rica. It was created in 1970 to protect endangered nesting sea turtles. The closest town is also named Tortuguero, which is a small ecotourism village that is only accessible by boat or plane. Read more…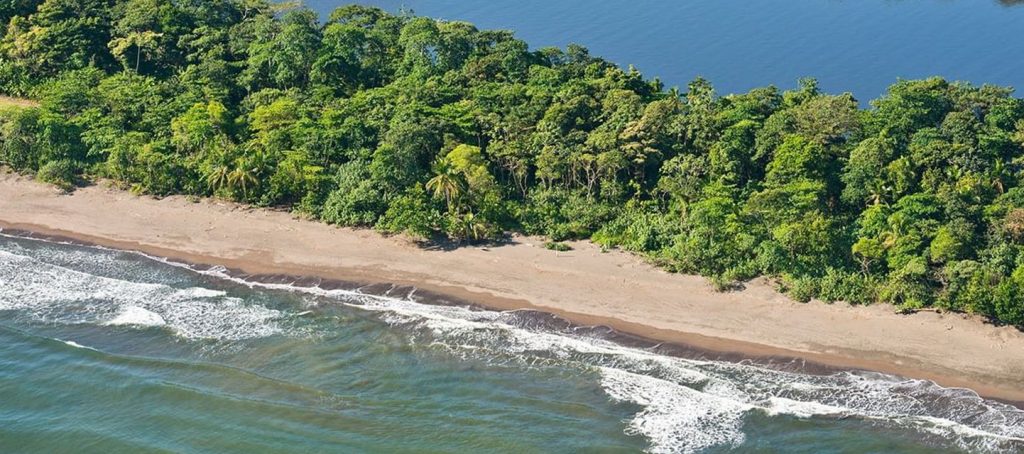 Located across the river from Tortuga Lodge, this beach is the most important nesting ground for the green sea turtle in the Western Atlantic Ocean, welcoming thousands of turtles to nest every year. Mostly deserted along the stretch protected by the national park, it becomes more visited as it gets closer to the village. The beach's soft sand makes great spot for walks along the short or sit back and relax, watching the ocean. Read more…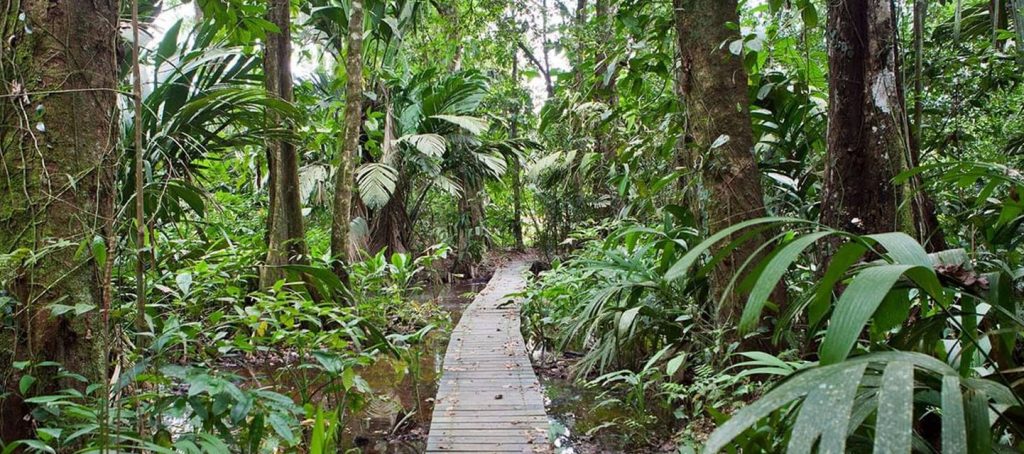 Situated at the back of the lodge, the trail behind Tortuga Lodge is 1.4 miles (or 2.2 km) long. You can explore them on your own or join the Twilight Tour (extra fee). Tours can take anywhere from 1 to 2.5 hours. Read more…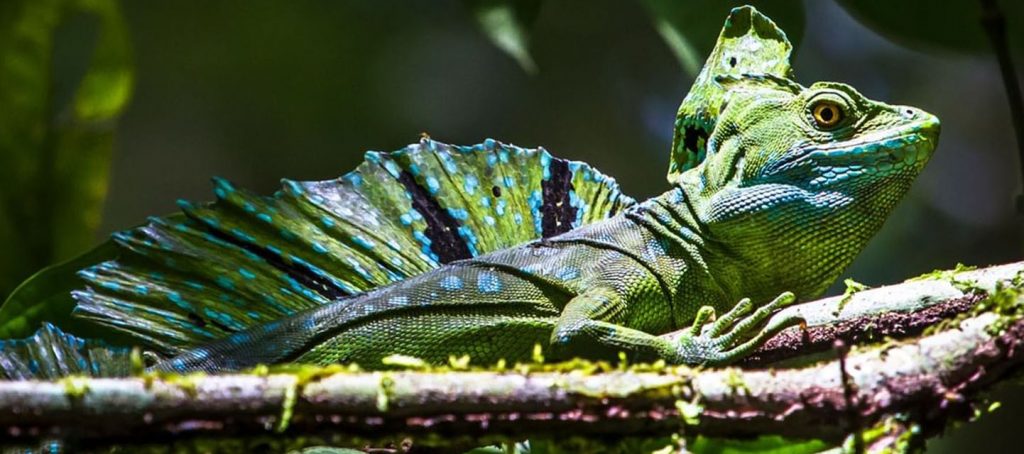 Spacious and spread out, our gardens in Tortuguero are "plantation style," mimicking the banana plantation estates that dotted the Caribbean Coast. Read more…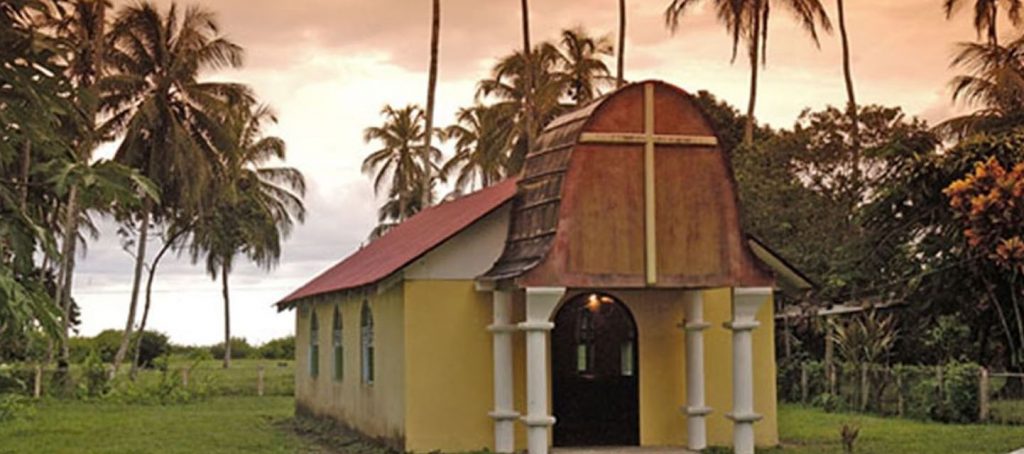 With no streets or cars, but nature all around, this Caribbean town nests among the rainforest, the beach and the Tortuguero River. Once one of the biggest hunting grounds for the Atlantic Green Sea Turtle in the world, today focus on tourism and most of its people works in some form of tourism or conservation related business. When visiting Tortuguero enjoy the colorful Afro-Caribbean culture and stop for a chat with the locals and learn about their way of life. Read more…